Remember Soho-Yiming's 2018 team activities
UpdateTime: Read:832
On July 14, the Youth League Branch of Shanghai Soho-Yiming Pharmaceuticals Co., Ltd. organized the first team building activity of the year. As it was in the middle of summer, the activity was arranged inside a trampoline club in Baoshan District. More than 20 young employees from various departments of Soho-Yiming participated enthusiastically.
During the event, everyone was divided into 3 teams. Through 4 game project competitions, the team that won each project would get a password clue. The team that got the four password clues and cracked it correctly was the champion team. A violent sweat and brain-burning afternoon is inevitable!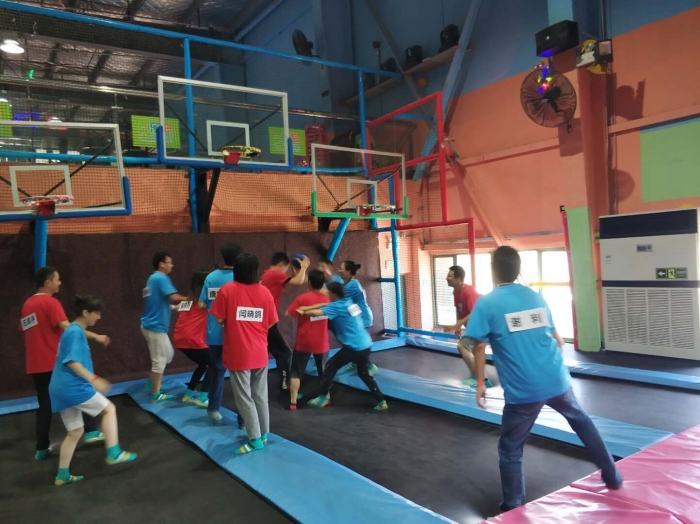 Fun basketball-fight (haiba), pass (haiba), jump shot (haiba) are really important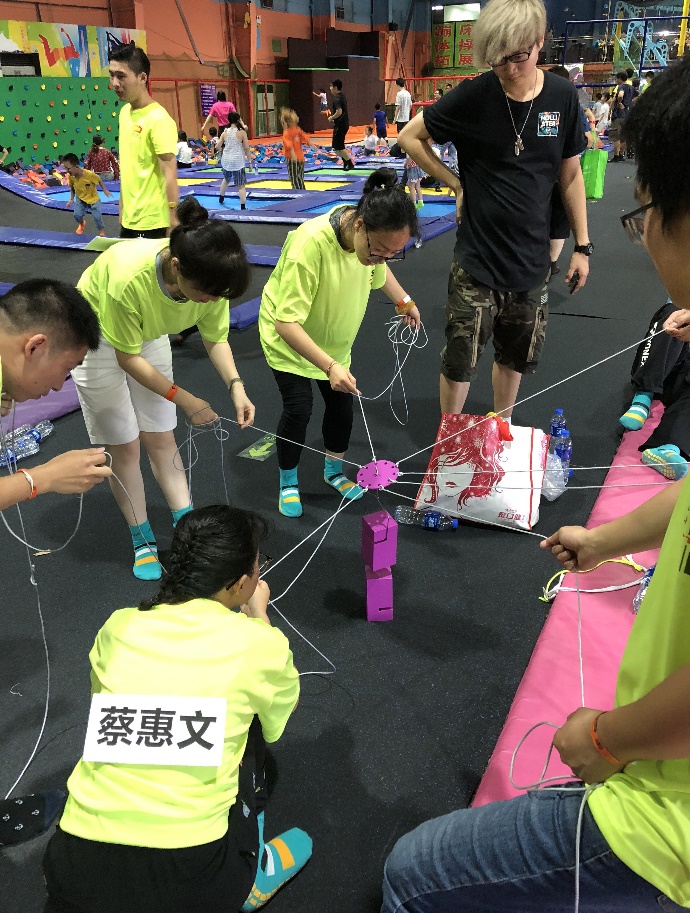 Magic bungee-bold and careful action, fast, elastic and tight fit the universe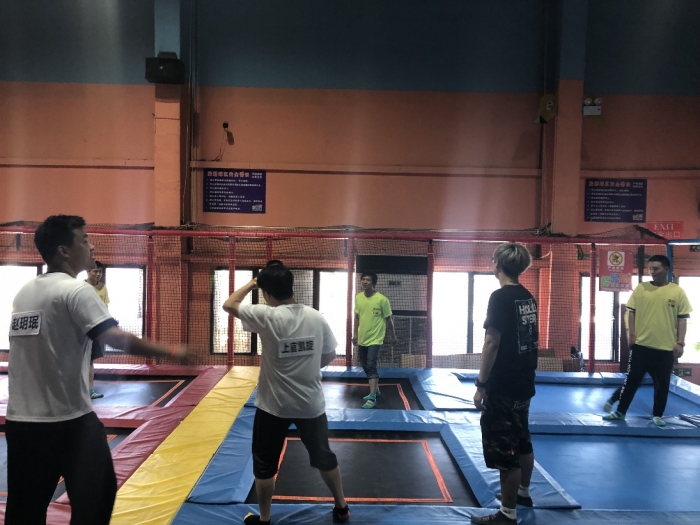 Tear the famous brand battle-vertical and horizontal, allied assists, and the brave wins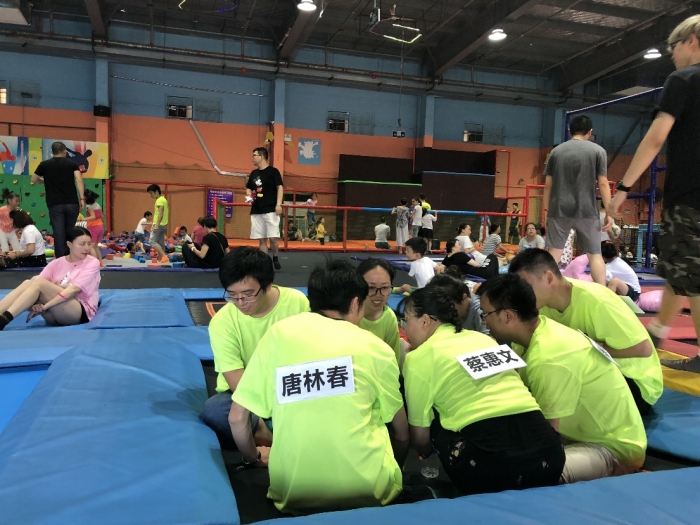 The limbs are well developed and the mind is not simple, listen to my coup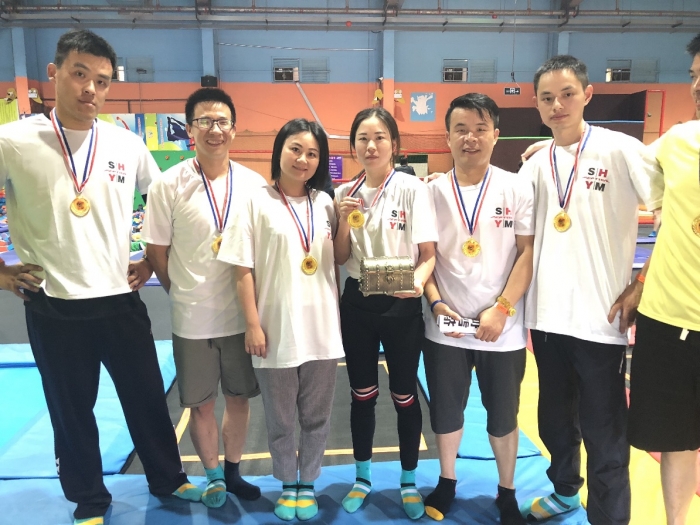 Champion team, treasure chest open

We are different, different, different, different, everyone has...
The four rounds of the game soon ended. The hot weather and fierce game made almost all the players exhausted (shen xin ju hai), but everyone did not slack off and took every "battle" seriously.
Through fun basketball, magic bounce, listening to songs, guessing songs, tearing up brand names and other game methods, this event mobilized everyone's passion, released the pressure of young employees' work and life, and enhanced the understanding and understanding between departments. Interaction, the happiness obtained during the whole activity is even more immeasurable.
I hope that after this team activity, everyone will continue to exert their utmost enthusiasm, unite and help each other, forge ahead and cooperate in their respective positions, and work hard together to create a better future!